overview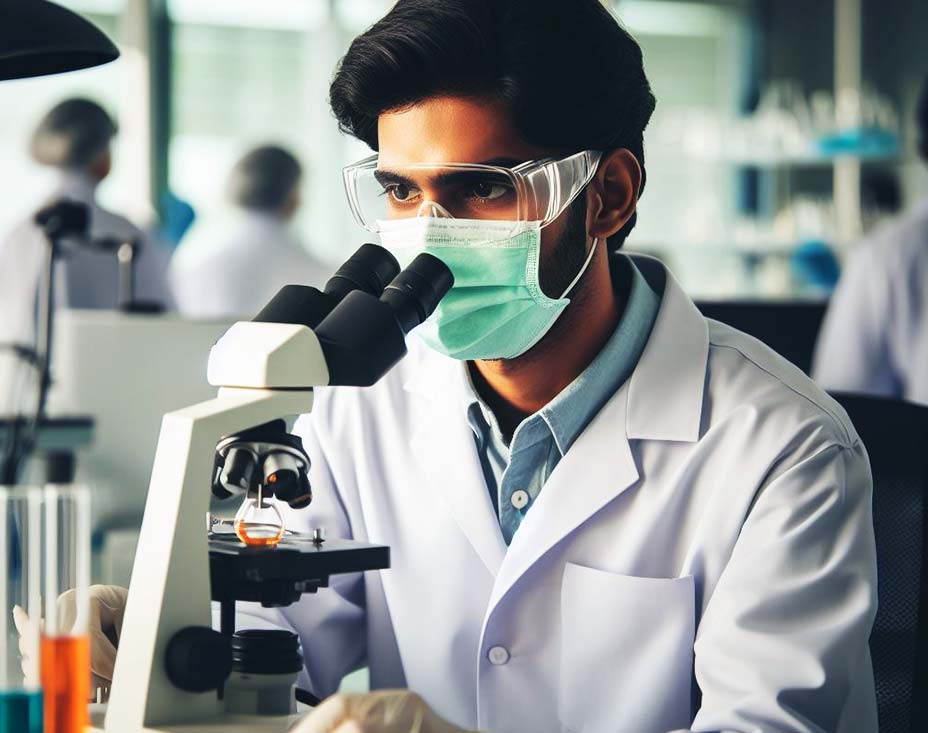 Kawman Pharma takes great pride in its Research and Development (R&D) efforts, driven by the guidance of eminent professors with over four decades of experience in API synthesis and their collaborations with industry and renowned global institutes. Our R&D activities encompass a wide range of endeavors, from the synthesis and scale-up of existing routes to the identification and development of new manufacturing pathways.
With the expertise of our experienced professionals, we ensure a seamless process scale-up from the R&D Lab to Kilo quantities, and then facilitate the smooth tech transfer to commercial production levels. Our knowledge centers are equipped with state-of-the-art facilities, housing qualified scientists, synthetic infrastructures, and analytical development laboratories.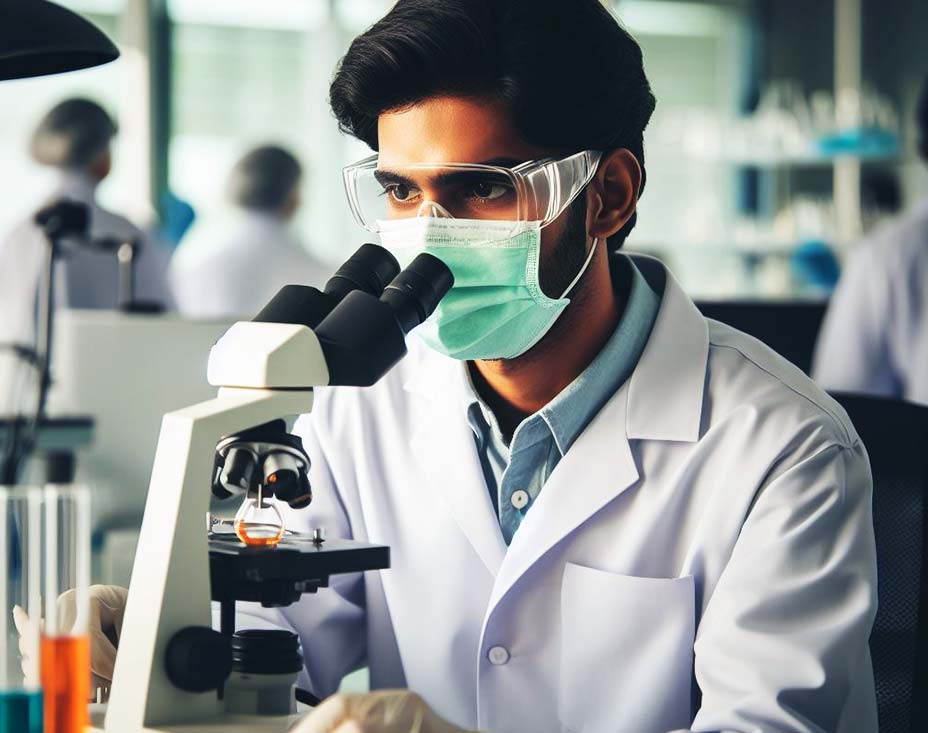 Robust R&D
Our synthetic R&D labs are well-equipped to handle various chemical reactions, while our analytical R&D labs provide comprehensive support for the analytical requirements of new product development. We are committed to environmental friendliness and have developed Zero Liquid Discharge processes in many cases to minimize environmental hazards.
At Kawman Pharma, we prioritize the development of patented and green processes, adhering to standard Good Laboratory Practices (GLP). Our futuristic R&D centers in Chennai and Cuddalore serve as hubs for innovation and scientific exploration.
Continuous improvement is at the heart of our operations, as we strive to enhance cycle times and optimize our processes. We take pride in our ability to ensure excellent process development and route optimization, which are integral to our business.
Infrastructure & Capabilities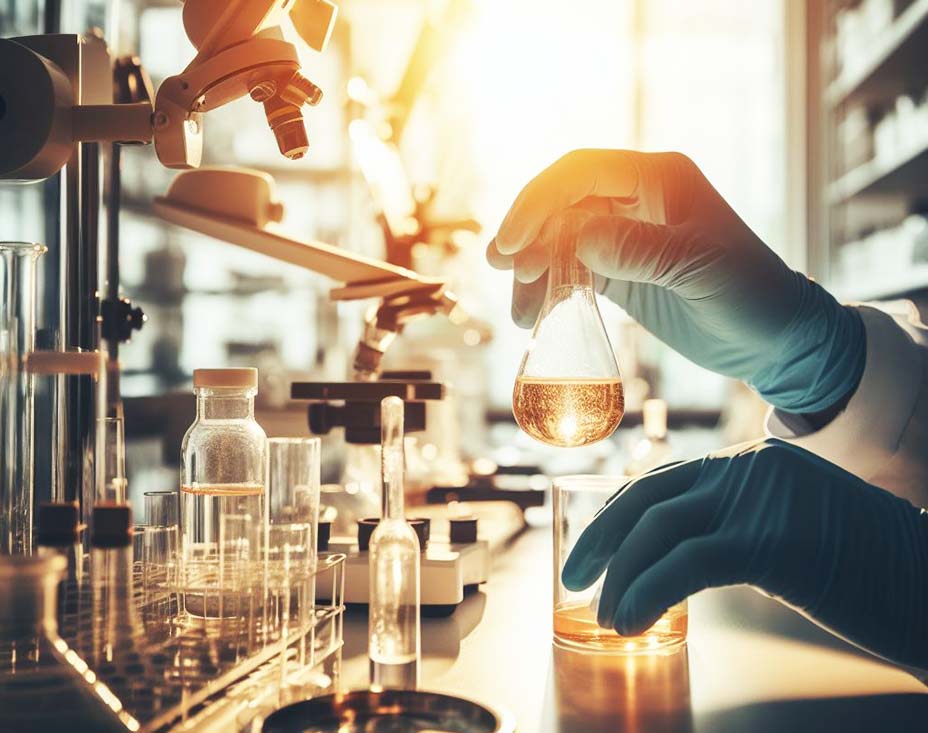 Our state-of-the-art laboratory facilities provide an ideal environment for chemical and analytical research and development.
Our R&D activities are conducted by a team of skilled experts and dedicated scientists who specialize in developing new synthesis routes, ensuring non-infringing processes, and applying green chemistry principles. We possess expertise in impurity profiling and novel polymorph screening. Furthermore, we excel in analytical method development and validations.
We are currently in the process of seeking approval from the Department of Scientific and Industrial Research (DSIR) and have a team of technology transfer experts well-versed in gram-scale, kilo-scale, and large-scale production. Additionally, we offer comprehensive documentation and regulatory support for query responses, ensuring compliance at every stage.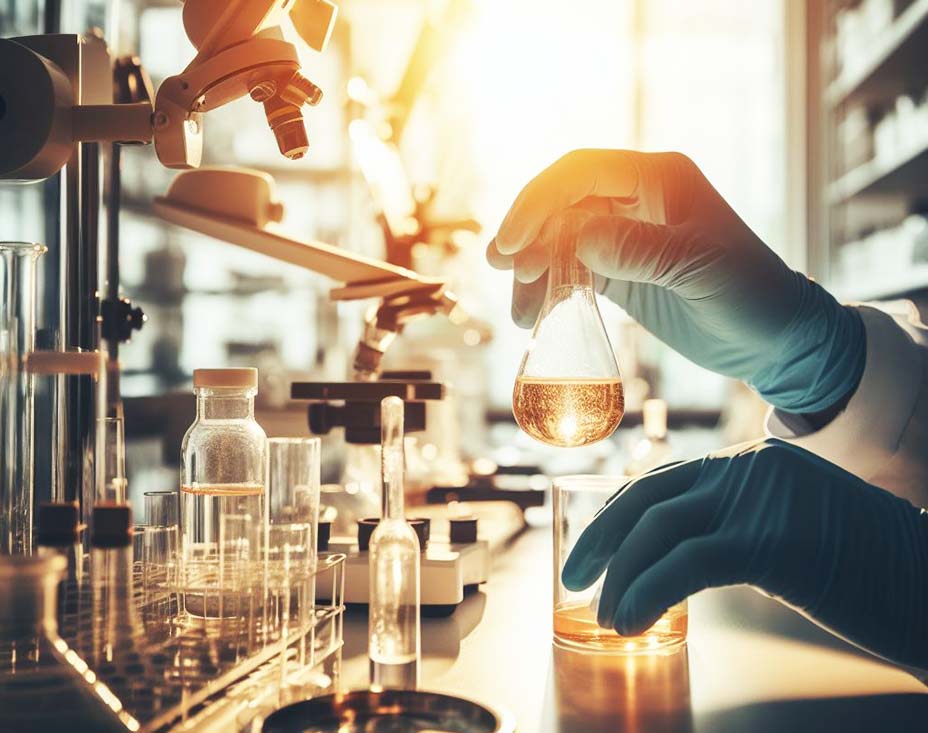 Key Reaction Strengths:
Our research efforts are supported by our proficiency in various chemical reactions, including:
Amidation
Bromination
Chlorination
Condensation
Cyclisation
Friedel Craft's Acylation
Friedel craft's Alkylation
Esterification
Grignard Reaction
Hydrolysis
Oxidation
Reduction
Reductive dimethylation
Substitution
Kawman Pharma is committed to scaling up productivity, seeking growth opportunities, and pushing the boundaries of pharmaceutical R&D with innovation and a focus on quality.
Our Talents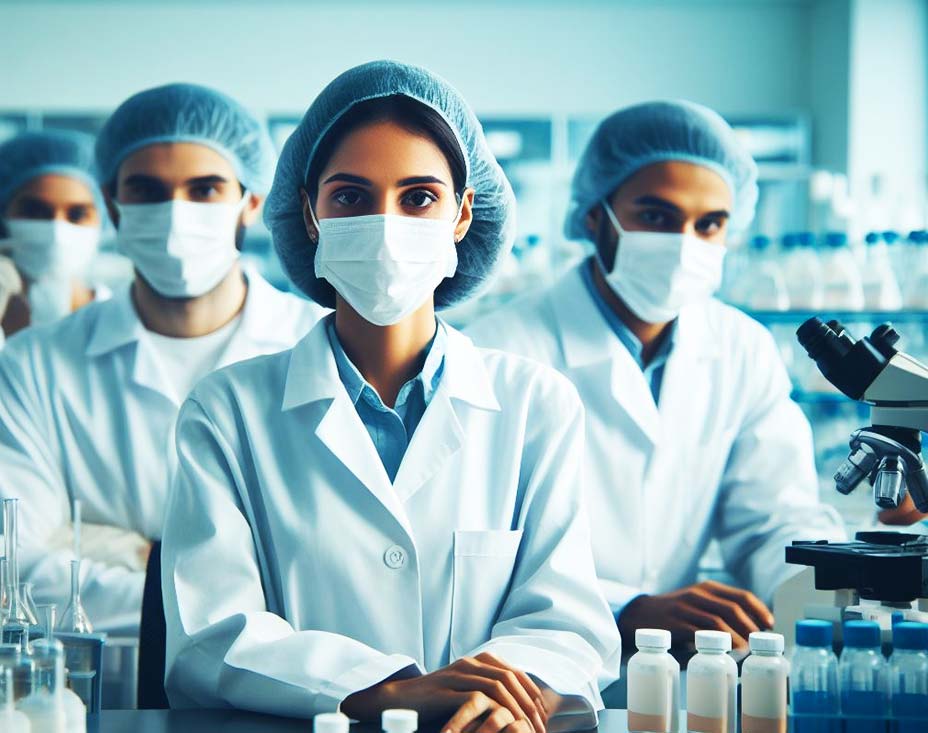 The talent pool at Kawman Pharma comprises a group of highly skilled individuals in the field of science.
Our team of 25+ Synthetic R&D scientists, including PhDs and postgraduates specialized in Chemistry, is dedicated to developing new products and process technologies for improved efficiency and cost reduction.
Our analytical team of 8+ experts, including a PhD and postgraduates in Chemistry, develops methods to support new product synthesis.
Our scientific personnel are guided by experienced technocrats with extensive expertise in their respective fields.