About Kawman
Kawman stands as an emerging API manufacturer, providing vital pharmaceutical ingredients to numerous nations globally. At the core of Kawman Pharma's API prowess lie advanced chemistry expertise, efficient and cost-effective manufacturing, unwavering dedication to quality, and cutting-edge production facilities.
Our commitment to excellence is exemplified through a strategic approach, including backward integration to ensure a steady supply of quality raw materials, operational efficiency, a resilient supply chain network spanning diverse geographies, and formidable collaborative efforts tailored to meet the unique needs of our valued customers. This multifaceted approach firmly establishes Kawman as the most trusted API partner, both within India and on the international stage.
Why Choose Kawman
Elite Talent Pool
Our team boasts over 30 R&D scientists, comprising post-doctoral researchers, PhD holders, and master's degree graduates.
Profound Industry Insight
Guiding our endeavors, we have seasoned project leaders adept at product development and seamless technology transfer.
Unparalleled Expertise
Mastery in navigating intricate chemistry challenges is a cornerstone of our capabilities.
Regulatory Prowess
We possess the agility to align with stringent global regulatory standards, ensuring product compliance.
Reliable Backward Integration
Our fully integrated production process originates from key starting materials, ensuring unwavering reliability.
Efficient Scale-Up
Capable of swiftly scaling production from kilogram quantities to extensive tonnage volumes, while maintaining peak efficiency.
Research & Development
Our company's exponential growth is propelled by the dynamic engine of Research & Development, overseen by an unwaveringly dedicated cadre of seasoned professionals and scientists who steadfastly adhere to uncompromising quality benchmarks.
Quality
At the core of Kawman's manufacturing prowess lies a resolute investment in technology, assiduously cultivated to uphold quality and productivity at the pinnacle of industry standards. Our state-of-the-art facilities, meticulously overseen by trained professionals and a skilled workforce, underscore our unwavering commitment to manufacturing excellence.
Manufacturing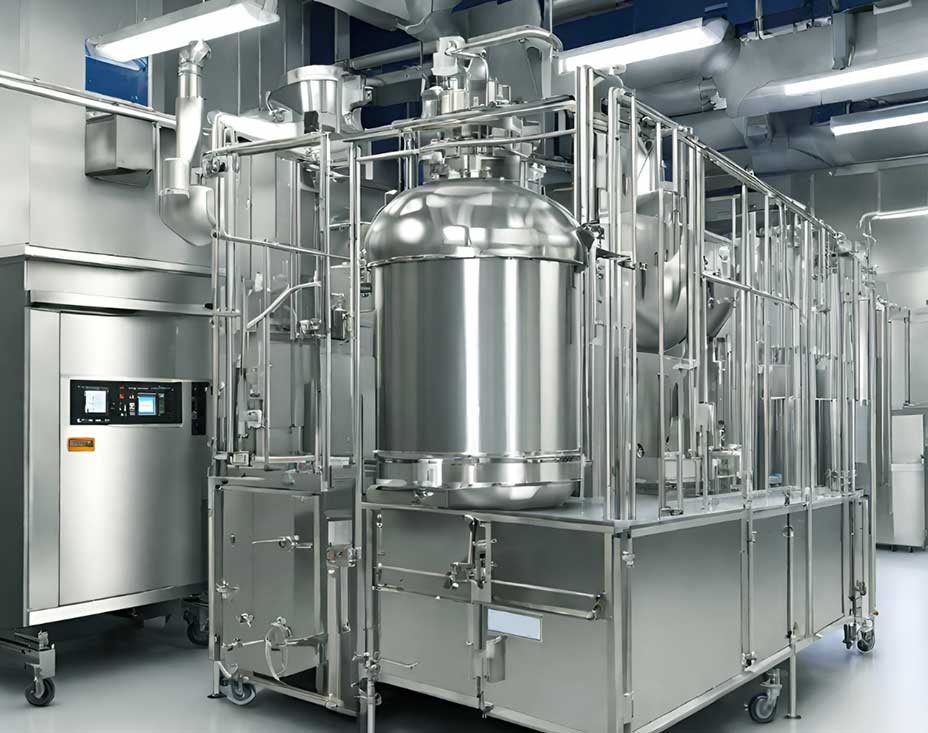 Kawman proudly operates world-class manufacturing facilities that serve as the crucible for delivering meticulously quality-assured products to a global clientele. These manufacturing marvels hold the coveted GMP (Good Manufacturing Practices) certification, bear the imprimatur of the esteemed US FDA, and undergo exacting scrutiny by diverse regulatory authorities.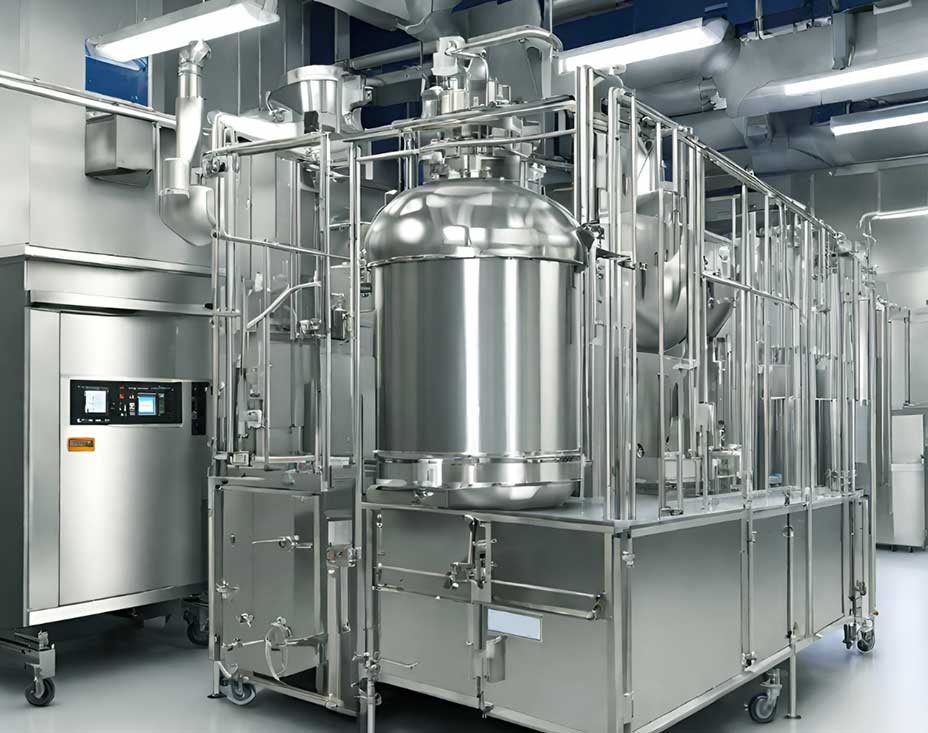 Global Clientele
Kawman Pharma places paramount importance on the global expansion of its business operations, leading to remarkable growth in the export of APIs and Specialty Chemicals. Our strategic compass is set to target niche markets and extend our footprint in regulated domains, both deemed areas of paramount focus. Our exceptional attributes, including swift responsiveness, competitive pricing, and steadfast commitments, have solidified Kawman Pharma's position as a revered and dependable supplier of bulk actives and intermediates on the international stage. This has firmly established the company's global presence and earned it a well-deserved reputation. With exports spanning globally, our extensive reach attests to the breadth of our operations. Furthermore, our esteemed clientele mirrors the high quality and reliability of our offerings. Kawman Pharma's designation as an Export House by the government underscores our unwavering dedication to international trade and excellence in export activities.